Business Dental Insurance Programs
With the desire to accompany and support businesses to take care of their employees' oral health, contributing to improving work productivity, Home Dental has implemented the program "Dental care for businesses in Vietnam"
Dental care for businesses program 
The success or failure of the business is directly affected by the health of the entire staff, especially the oral health of the employees. To have long-term sustainable effects, every company needs to care and take care of their health.
The factor to retain employees is that the company has good benefits such as providing quality medical services. However, in fact, many businesses have difficulty in organizing their staff to go for regular dental check-ups. Because this is causing an increased cost burden when the return value is not guaranteed. With that understanding, Home Dental aims to meet the needs of businesses in oral health care for employees by officially launching the Dental care for businesses program 
Benefits of dental care for businesses program
Accordingly, the benefits of enterprises participating in the program are as follows:
Free dental health check-ups and screenings for officers and employees

Officials, and corporate employees are instructed to take care of their teeth properly. At the same time, they get to know the plan to handle conditions related to dental disease.

Receive a Free LCR voucher, a special promotion for dental care at a discounted price at Home Dental.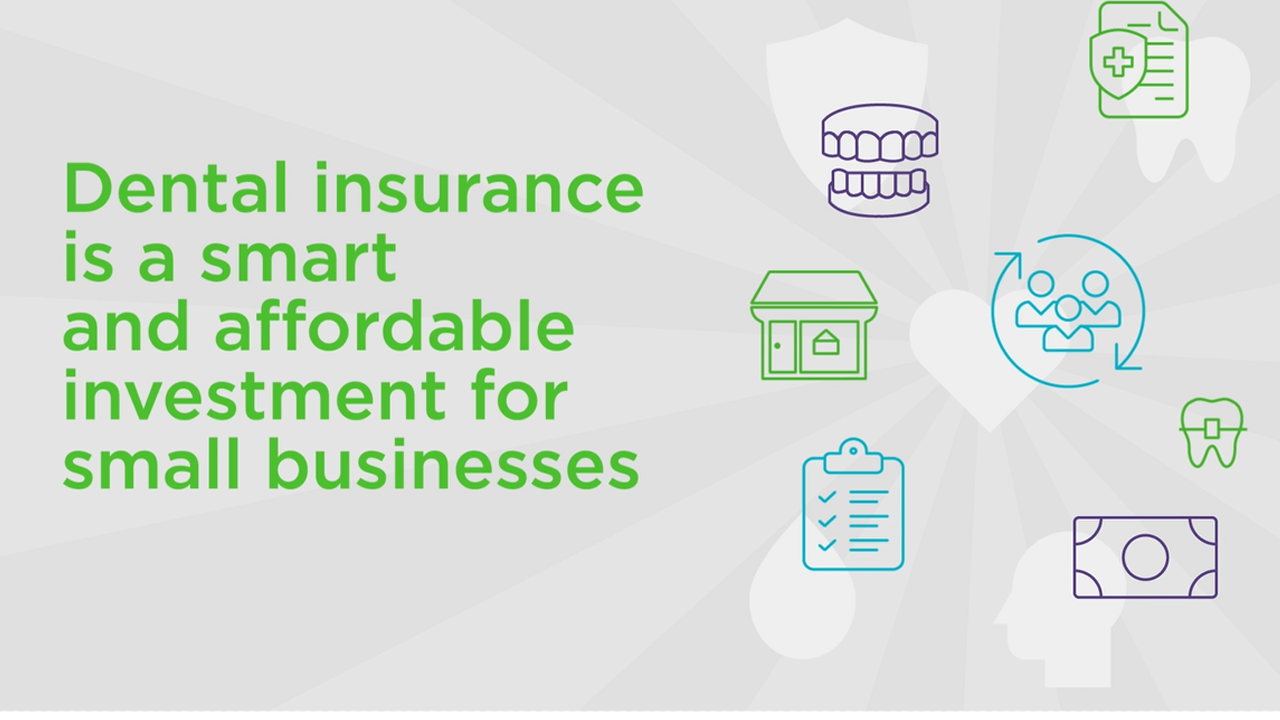 How to join the program
To participate in the program all businesses need to fulfill the following requirements:
Registered enterprises must ensure the minimum number of 200 people.

There must be enough space for the examination (clean, ventilated and covered space is preferred) or can visit the Home Dental directly.

There must be personnel to coordinate with the clinic to organize and arrange.
Home Dental recommends the number of employees for an examination serving 100-200 people of the business is 10 ~ 20 people depending on the size. Includes a full range of doctors and nurses. The estimated time of examination depends on the agreement between the clinic and the enterprise. In the first phase of implementation, this program will apply to companies and businesses located in Hanoi.
Home Dental is a clinic built according to German standards recognized and recommended by the German Embassy itself. Up to now, Home Dental has successfully performed thousands of treatments to bring a perfect smile to customers. At the same time, we have helped to restore good chewing function for many customers. Therefore, businesses are completely safe when putting their trust on us.
Accompanying businesses in implementing welfare policies for employees, Home Dental always strives to build a dental care program that is suitable for its own requirements, characteristics of each profession with practical values, together with saving costs for businesses and ensuring benefits for employees.