Porcelain crowns are a great choice in the following cases:
+ To protect a weak tooth after root canal treatment
+ To restore a chipped tooth or a tooth that has been severely worn down
+ To cover and support a tooth with a large filling when there aren't a lot of teeth left
+ To hold a dental bridge in place
+ To cover misshapen or severely discolored teeth
+ To cover a dental implant
+ To make a cosmetic modification (smile makeover)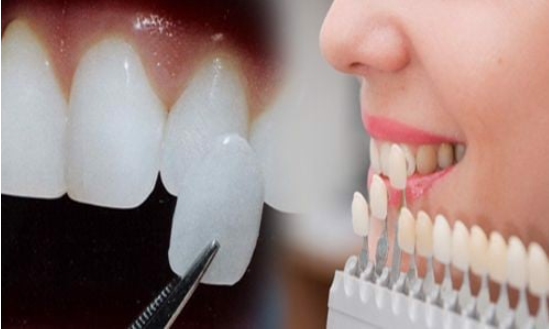 There are 3 simple steps within 2-3 visits to have better teeth with porcelain crowns:
+ 1st visit: Examination and dental preparation
First of all, your prosthodontist will check all of your teeth to make sure that you are a good candidate for porcelain crowns. X-rays and some photos of your teeth and your facial structure will be collected for initial data to discuss the solution for you with the shape and color of your crowns.
As soon as you agree with the solution, it's time for preparation. Dental impressions will be taken and sent to our laboratory to create your permanent crowns. Then you will have temporary crowns used during the time of customizing your crowns. You can eat normally with these temporary crowns.
Special note: For extreme cases of tilted/broken/eroded teeth, root canal treatment may be required prior to the placement of cosmetic porcelain crowns.
+ 2nd visit: Permanent crowns cementing
After 2-4 days, depending on the number of crowns you have, you will come back to Home Dental Clinic for permanent bonding. The doctor will try on your crowns to make sure that you are happy with the shape and color of the crowns. If there is any adjustment needed, it will be done on the same day.
+ 3rd visit: Follow-up checking
You will have at least 1 day to feel your crowns, then a final check-up will be arranged.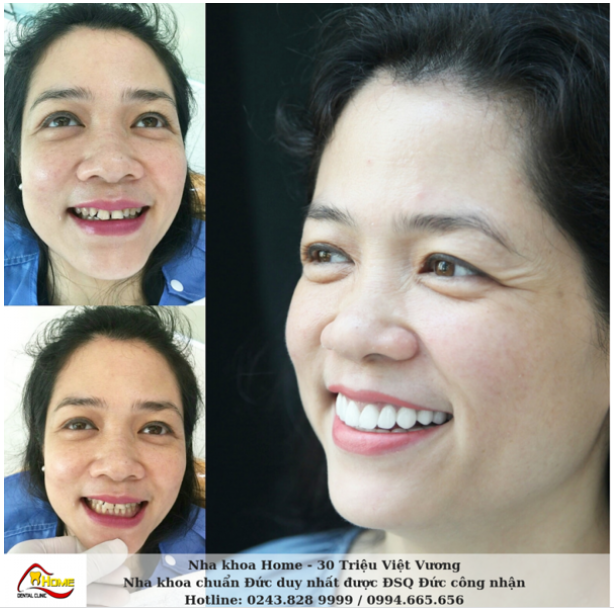 Why choose Home Dental Clinic for porcelain crowns? 
+ We use the best porcelain materials imported directly from German, which offer you the best duration
+ All crowns are made with CAD/CAM techniques for the quickest and most accurate results
+ The results after restoration completely look natural
+ High-quality full porcelain crowns at very reasonable prices.
+ Long-time warranty
+ You will have a better smile after the treatment with a skilled dental expert who was well-trained in Germany and graduated with an excellent degree. He speaks English and German fluently and will give you the best consultation.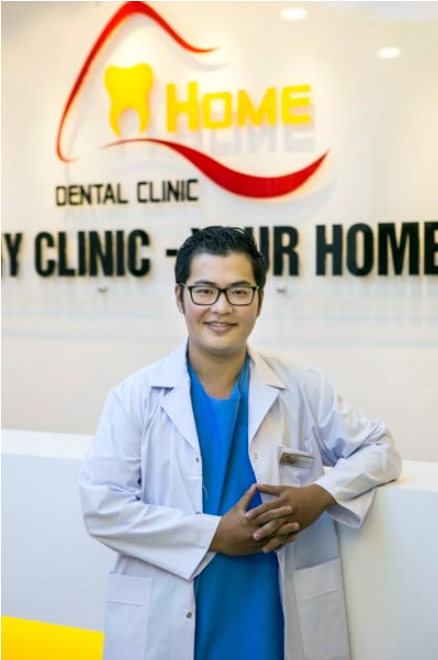 If you want to find a decent dental clinic to stop all your dental problems, please feel free to contact us at +84 914665656 or homedentalvn@gmail. It's our pleasure to support you.
Kindly fulfil the form below to make an appointment and please do not forget your email, then we can contact you for detailed consultation and pricing.