NEWS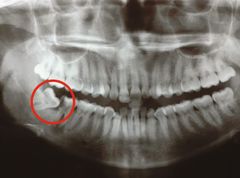 HOW LONG DOES IT TAKE TO RECOVER FROM WISDOM TEETH REMOVAL
Posterior molars, also known as wisdom teeth, are the last adult teeth that pop up in the mouth. They grow above and below on both sides, usually between the ages of 17 and 21.Many people do not have enough room in their jaws to hold their wisdom teeth without moving other teeth. This can lead to many problems.If this happens to you, your dentist will likely recommend surgery to remove them. Wisdom tooth removal is very common and can take...
View more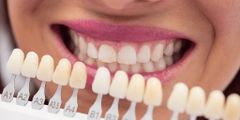 OVERCOMING SENSITIVE FEELING AFTER TEETH WHITENING
Teeth whitening is one of the immediate cosmetic methods that bring noticeable results immediately after use. Overcoming the feeling of sensitivity after bleaching is one thing to keep in mind for everyone.What is the sensitivity after bleaching?Teeth whitening feeling after bleaching is felt with both whitening methods at clinic using Laser bleaching technology and also at home bleaching using bleaching chute.Bleaching at Home Dental is always one of the most popular services with two popular bleaching methods: Home Bleaching &...
View more